Proud to serve the community of Lafayette, Louisiana for over 8 years.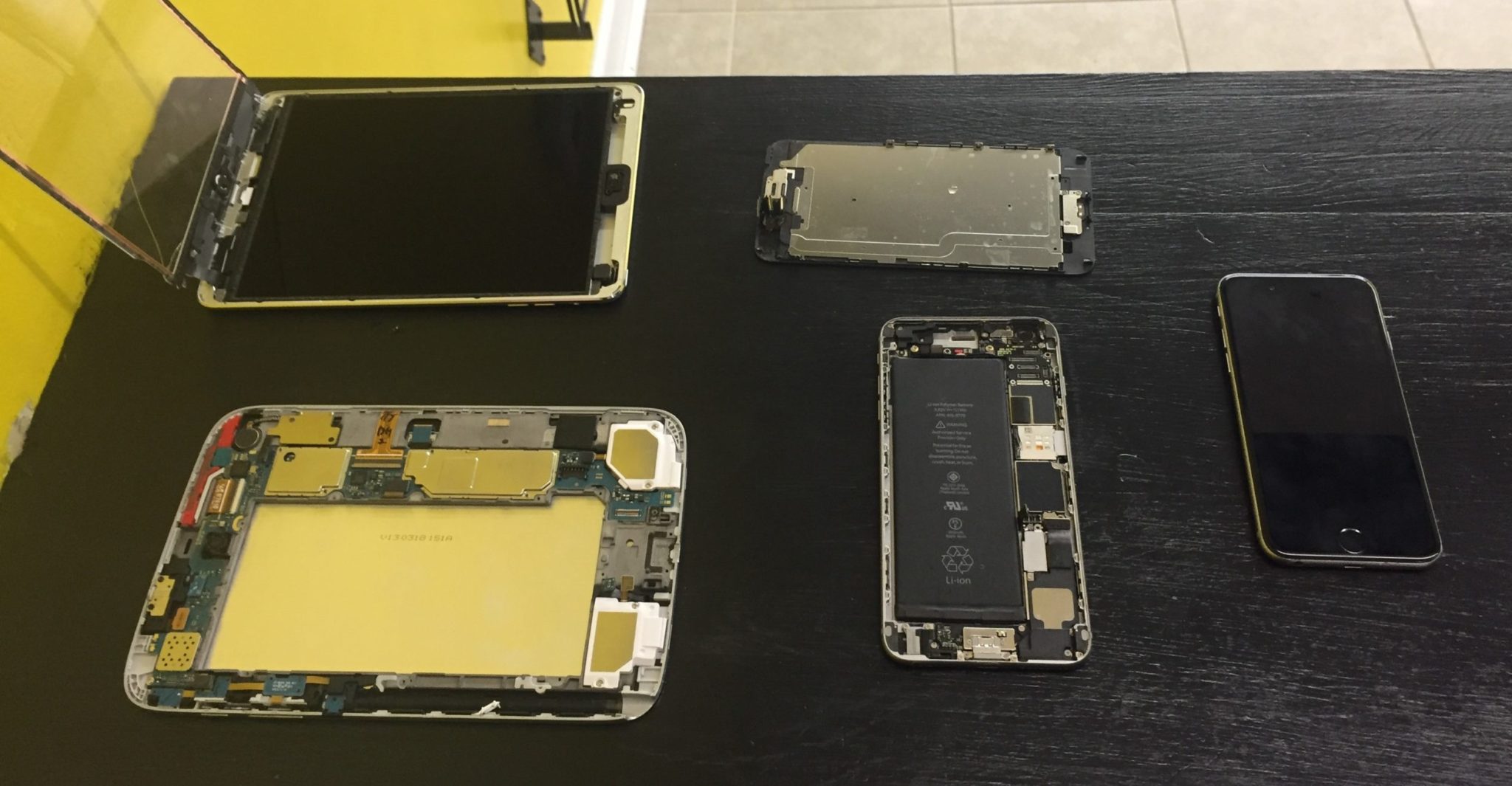 Founded in 2008, iPhone Repair 4 Less is a Lafayette, LA based company that since day 1, has been known for honesty and quality.
iPhone Repair 4 Less is proud to have an A+ rating on BBB
Over the years, the staff at iPhone Repair 4 Less has perfected and mastered each step of fixing any problem with your iphone, ipod, or ipad We are a group of energetic and customer service oriented Iphone technicians that have ...
Read more
Ready to repair your iPhone, iPad or Mobile Device?
We can repair your mobile device in a matter of minutes.