Here at iPhone Repair 4 Less we not only repair smart devices such as iPhones, iPods, and iPads. We also repair most of your Laptop issues as well. We have over 10 years of experience with both Windows based and Mac OS based systems. We can handle anything from a cracked screen, to reinstalling your entire OS here at our Lafayette Louisiana location.
Virus Removal
LCD Replacement
Operating System Installation
Battery Replacement
Hard Drive and RAM Replacement or Upgrade
Keyboard Replacement
Fan replacement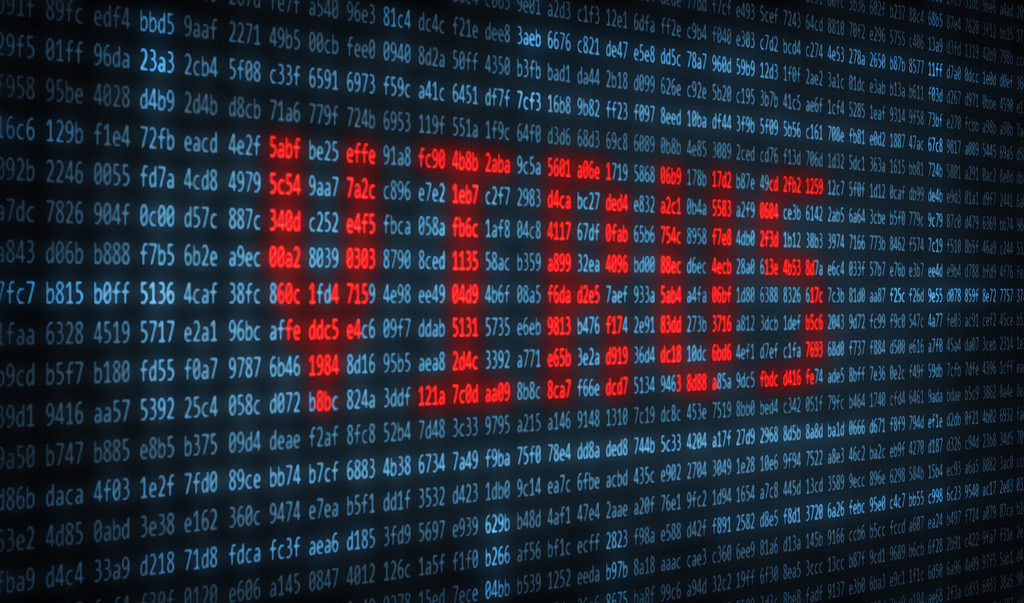 Unfortunately computer viruses are one of the most common issues with laptops that we see here at iPhone Repair 4 Less. Considering how often we use computers ourselves, we completely understand how frustrating getting a virus can be. Most of the time we can go in and run a variety of system scans and get the virus or viruses cleaned up. Sometimes on the other hand the problems have become so deeply embedded into the operating system that a full system restore is required. Which ever the situation might be we are fully equipped to handle either of these scenarios.
LCD Replacement
The second most common computer issue we see come through our Lafayette location is a cracked or damaged laptop LCD. Sometimes the damage can be minor and just cause a blemish or the appearance of the screen bleeding. Other times the damage can be so extensive that the whole screen completely goes out. The term LCD is an acronym for liquid crystal display which means exactly what it sounds like. Therefore the cracks cause the look of bleeding because the liquid is disrupted from its secure state and is able to move around. Whether you have a small blemish that has become an annoyance, or a completely non-responsive LCD. We are always eager and willing to provide the best computer repair service in our area.
Operating System Installation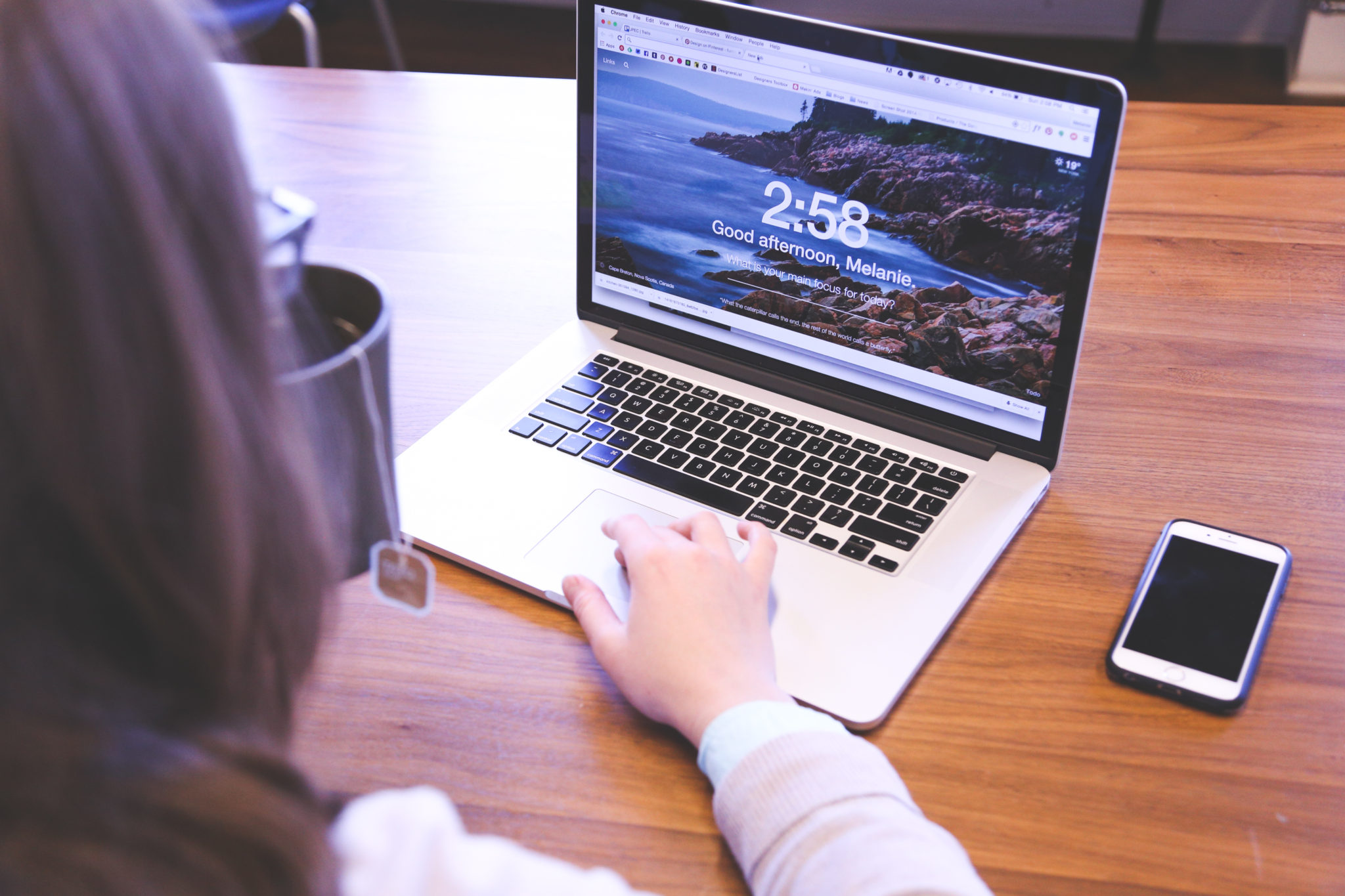 Whether you have severe viruses that require a full factory reset. Or you are running an outdated version of your laptops operating system, we are here to help! We will do everything we can to get you running the latest and greatest version of either the windows OS or mac OS whichever your device is equipped to run.
Battery Replacement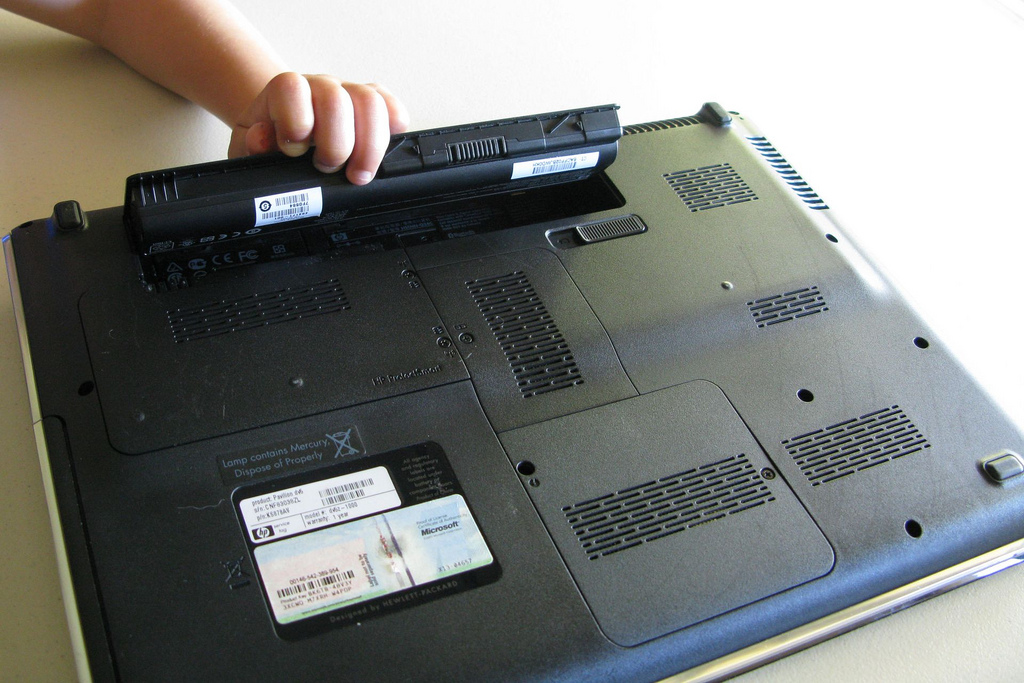 Battery replacement is very common especially in older model laptops. We will do our best to first diagnose your computer, then make sure that a new battery is in fact what you need to get your PC or Mac up and running as normal.
Hard Drive and RAM Replacement or Upgrade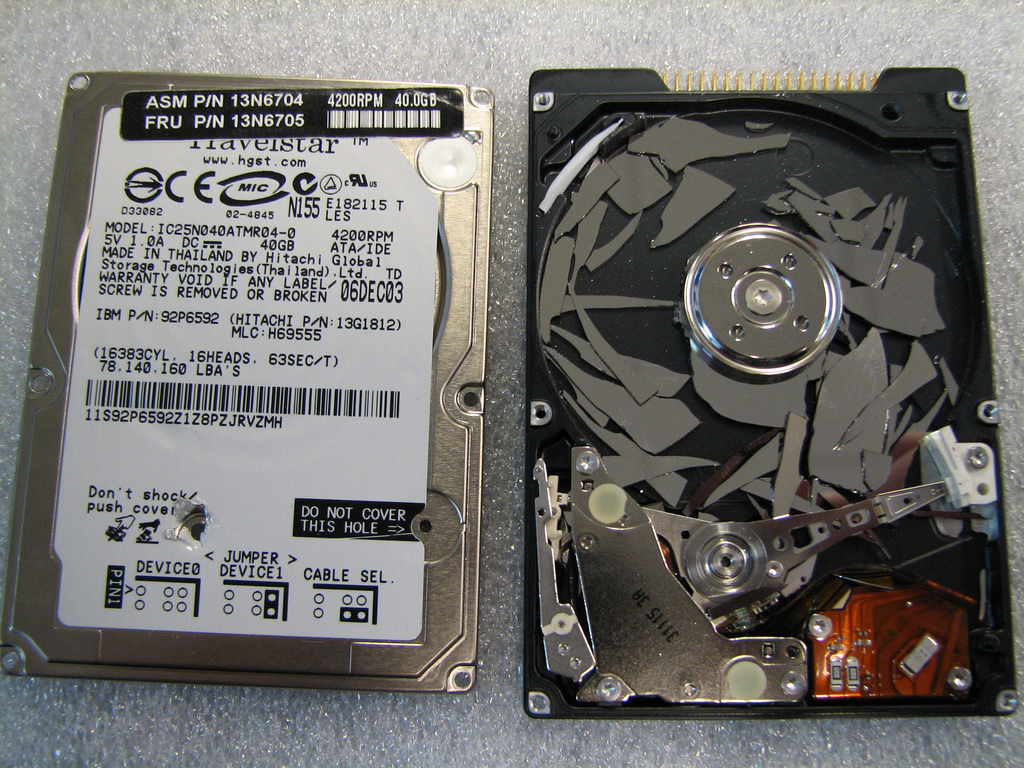 Whether its from dropping your computer and physically damaging the hard drive, or you just want to upgrade to a larger storage capacity. We are here to help you get things done at our iPhone Repair 4 Less location. We always offer free diagnostics for all of our services and will give you our honest opinion on what can or should be done to solve your computer problems. So if you need a new hard drive or new RAM, maybe you need to add RAM to get that latest project finished quicker. Give us a call 337-255-2898 or come by our Lafayette location today!
Keyboard Replacement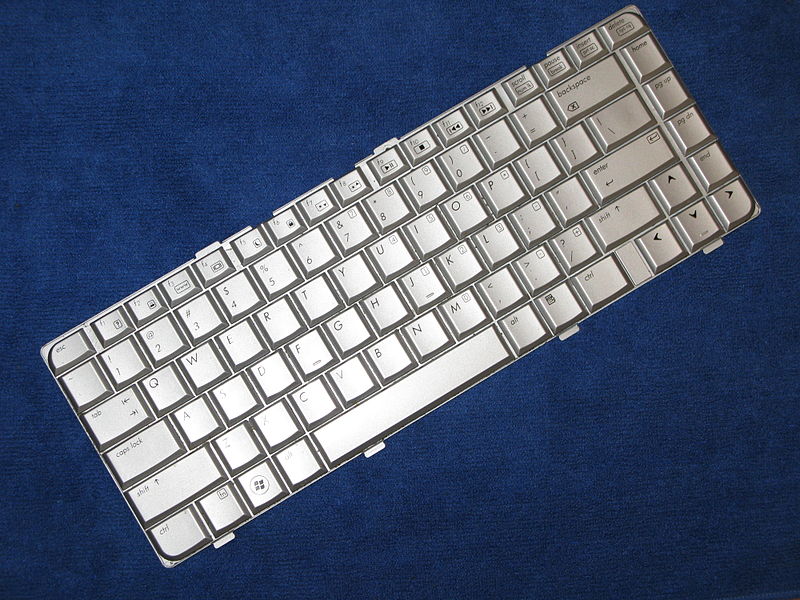 Surprisingly keyboard replacements are not as uncommon as you might think. We have changed a lot here at iPhone Repair 4 Less. So whether you have spilled some unexpected fluid onto your laptop causing the keyboard to malfunction. Or maybe over time you are missing some keys. We will do our best to get that laptop not only running like new but also looking new again!
Fan Replacement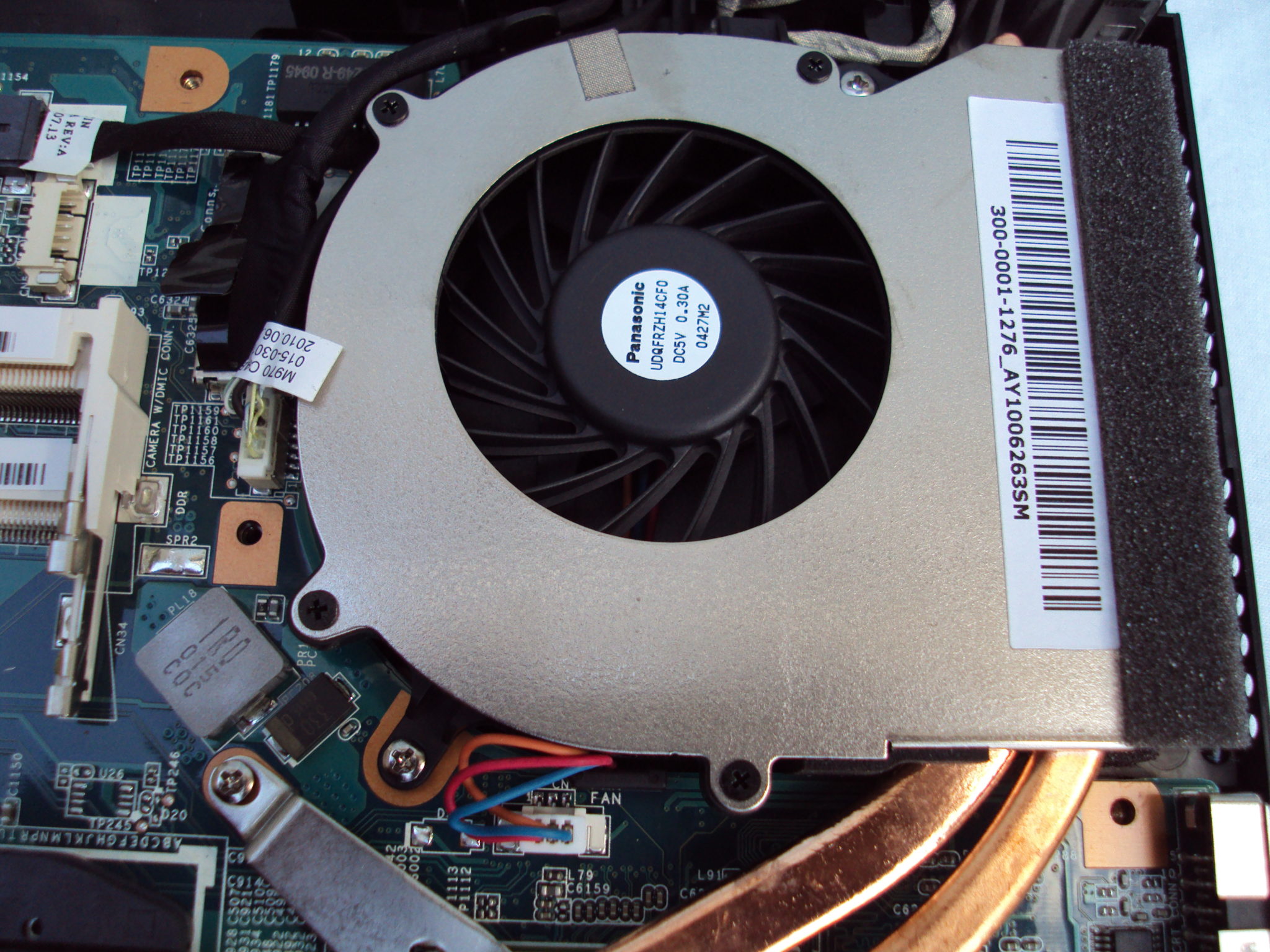 Laptop fans are very important parts of a computer that often get neglected. Without the fan the whole computer can shut down and stop working if certain parts begin to overheat. We highly recommend periodically checking to make sure your laptop fan is clean and functioning properly. If you feel that the fan is not performing properly or maybe the fan is making abnormal sounds that cause normal usage to become somewhat annoying. Do not let it worry you! We can help! We offer cleaning of the laptop fan and if needed can replace the fan as well.
---
So no matter what the issue may be with your current laptop need. We are equipped and ready to help here at our Lafayette la location. We enjoy what we do as well as love being able to get your devices back up and running the way they should be. Let us work together with you to help keep you up to date and running efficiently. We would love to be the ones you trust with all your Laptop needs!