With the launch of the iPhone X and so many people taking advantage of the preorder, we wanted to take a moment to highlight the fact that we have plenty of accessories in stock for the new iPhone X. We currently have a selection of Otterbox and also Griffin Survivor series cases in stock for the iPhone X at our Lafayette La iPhone Repair Location. We are also offering tempered glass screen protectors for the new iPhone X at our regular screen protector price of only $10. We have always offered clear tempered glass screen protectors for our customers at the low price of $10 and we install the tempered glass at no extra charge. 
     Because so many people are preordering their devices and they will be arriving in the mail on November 3rd, we wanted everyone to be aware of the iPhone X cases and screen protectors we already have in stock. This can, not only save you money but also save you from fighting the lines at your local AT&T or Verizon store. With everyone who was not able to preorder their iPhone X rushing these stores early, it will make it extra difficult to just pop in for an iPhone X case or tempered glass. 
iPhone X Tempered Glass Screen Protectors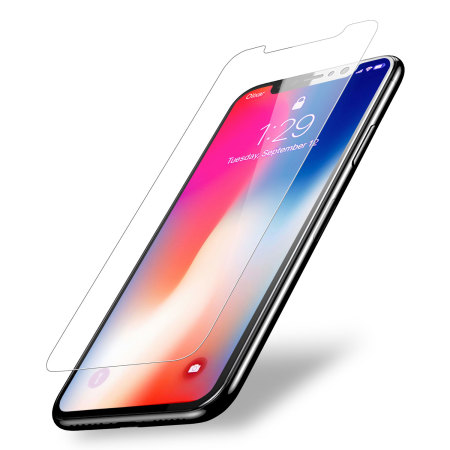 iPhone X Otterbox Defender Camo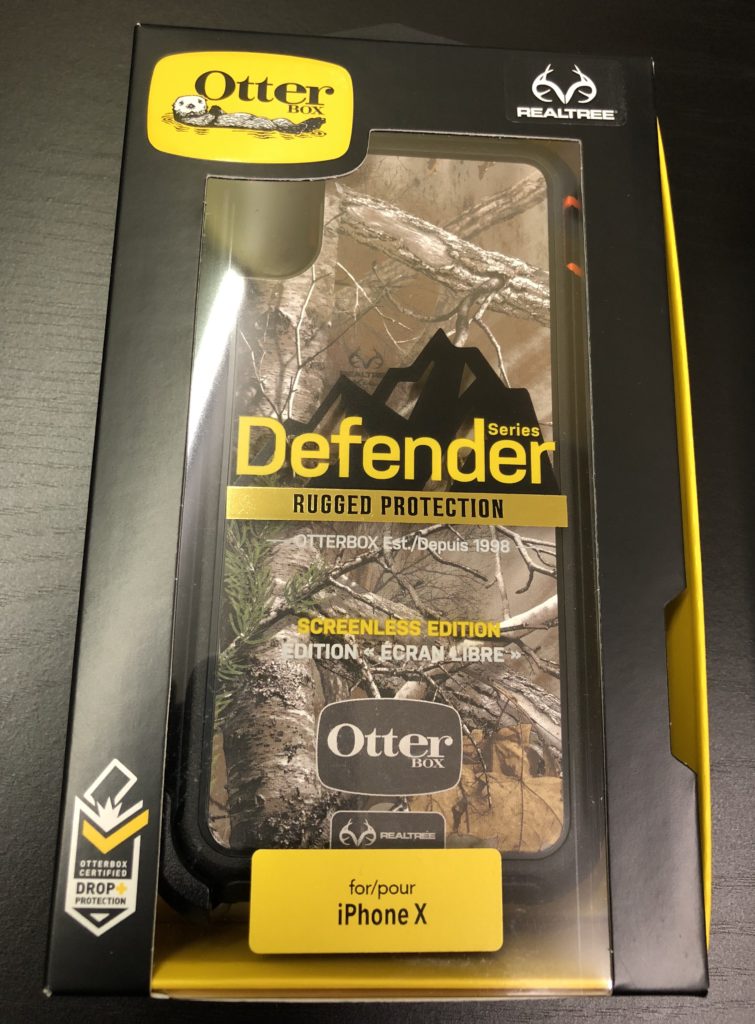 iPhone X Otterbox Defender Blue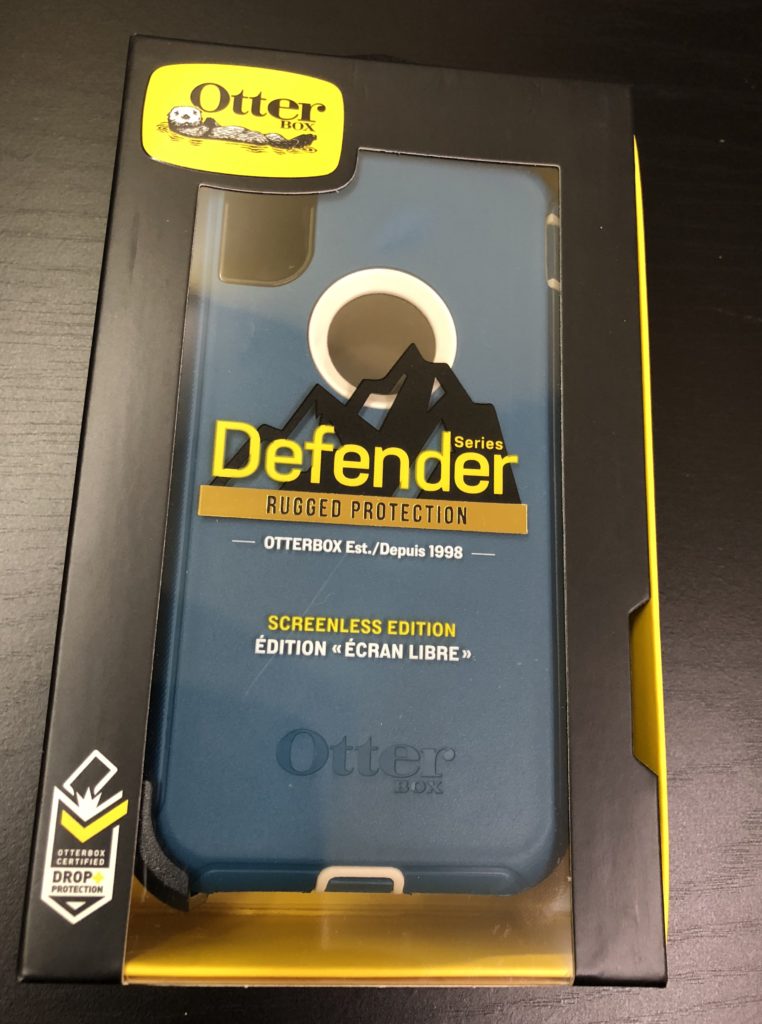 iPhone X Otterbox Defender Purple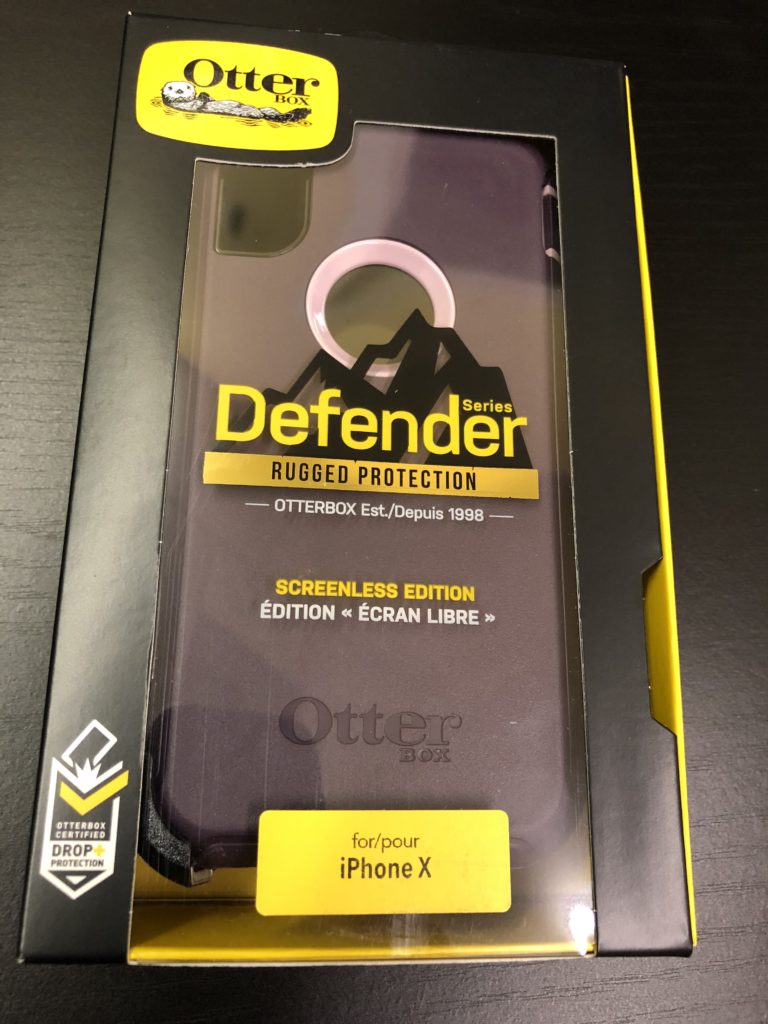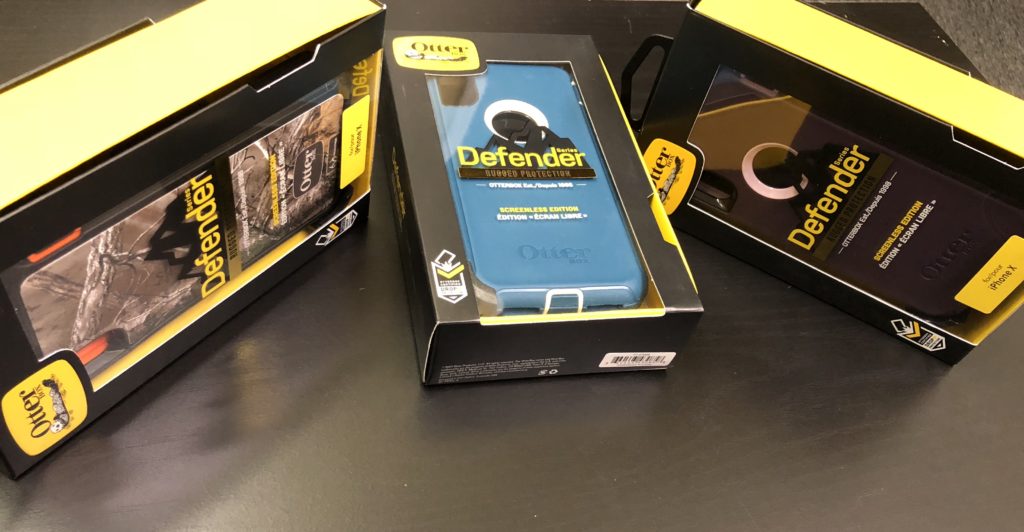 iPhone X OtterBox Symmetry Series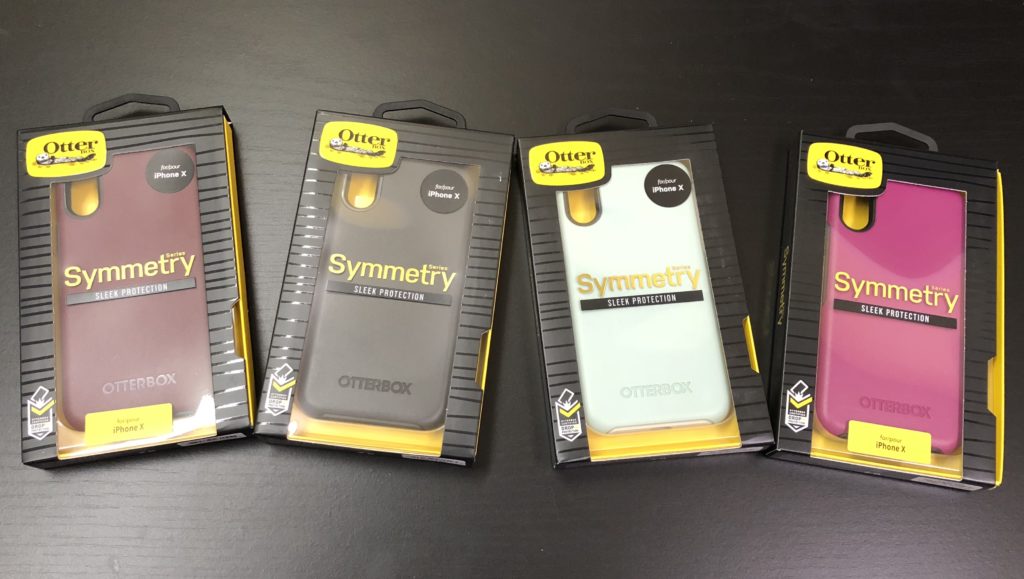 iPhone X Griffin Survivor Series Cases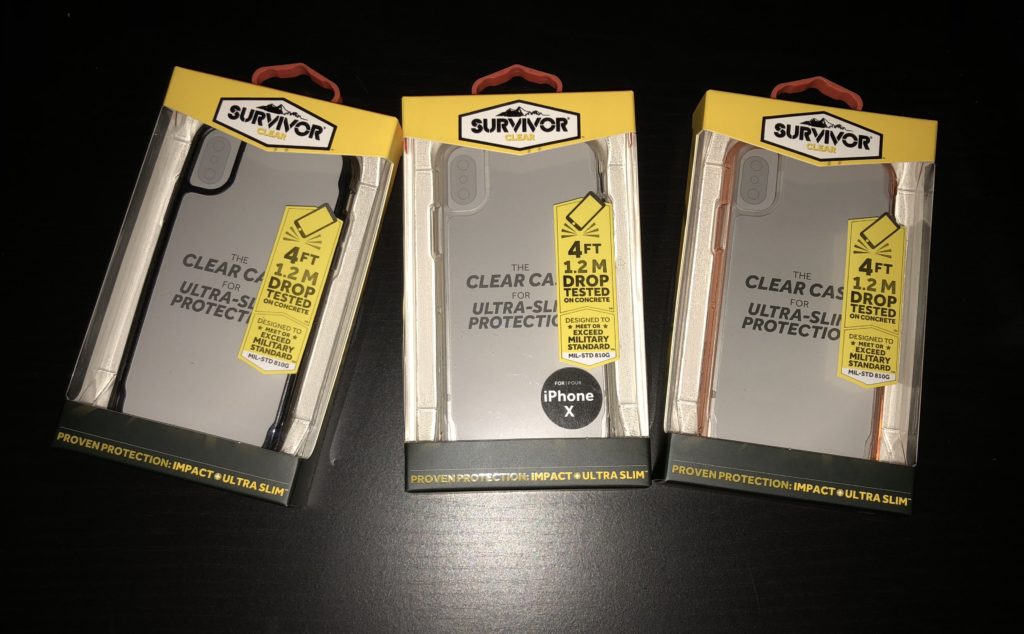 iPhone X Otterbox Strada Folio Series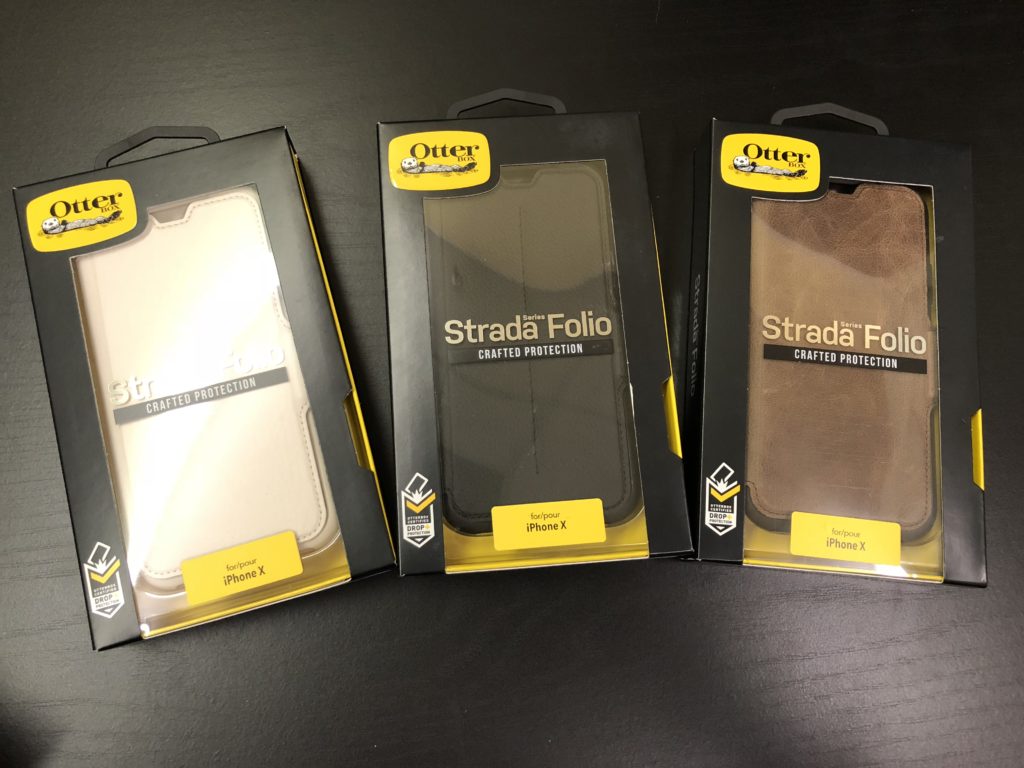 So if you are in our local area of Lafayette La and are one of the lucky ones getting the iPhone X on November 3rd. We hope you choose iPhone Repair 4 Less as the place to go and pick up your iPhone X Otterbox or Screen Protector. We are open 7 days a week for your convenience. 337-255-2898 give us a call or come by anytime. Also feel free to check us out on our other online platforms for deals and content on a regular basis. Thanks!!!

-https://www.facebook.com/iphonerepair4less/

-iphonerepair4less

-http://www.youtube.com/c/iPhoneRepair4Less

-@irepair4less

-info@iphonerepair4less.com