Here at our iPhone repair store in Lafayette la we are having some pretty exciting Black Friday specials. We know the importance of saving money, especially when you have little ones that you need to buy gifts for. This holiday season we wanted to offer as many great deals this Black Friday for your iPhone needs as we could. So if you need a case or if you just want a screen protector we hope you come by this Black Friday and check out our specials for 2017.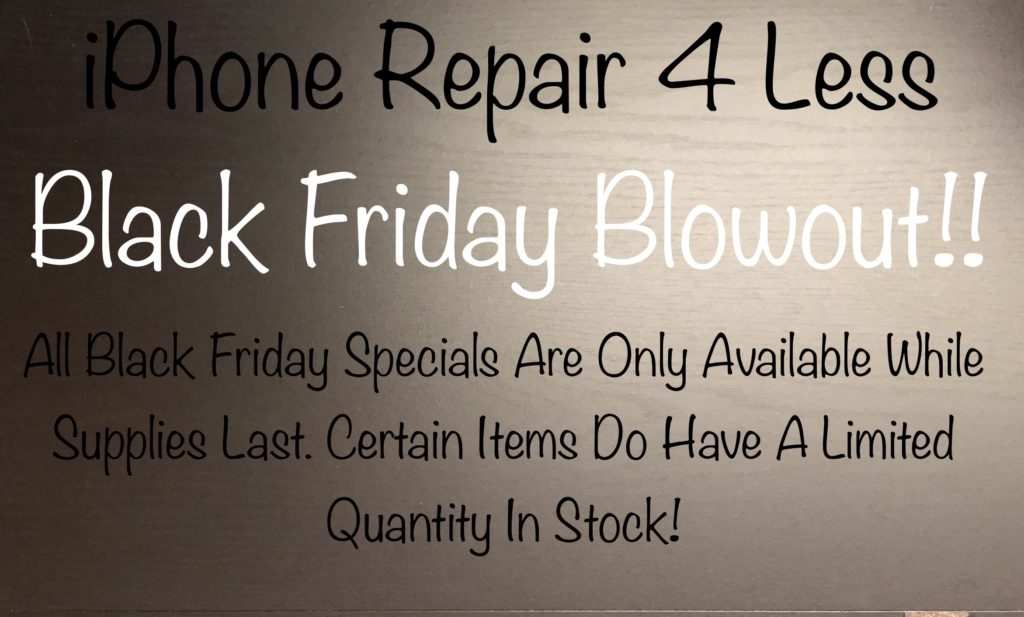 Our first featured Black Friday sale item is our Trident cases. They are all only $10 while supplies last!. They offer great iPhone protection without making your phone too bulky. So this Black Friday check out our sale on Trident cases at iPhone Repair 4 Less!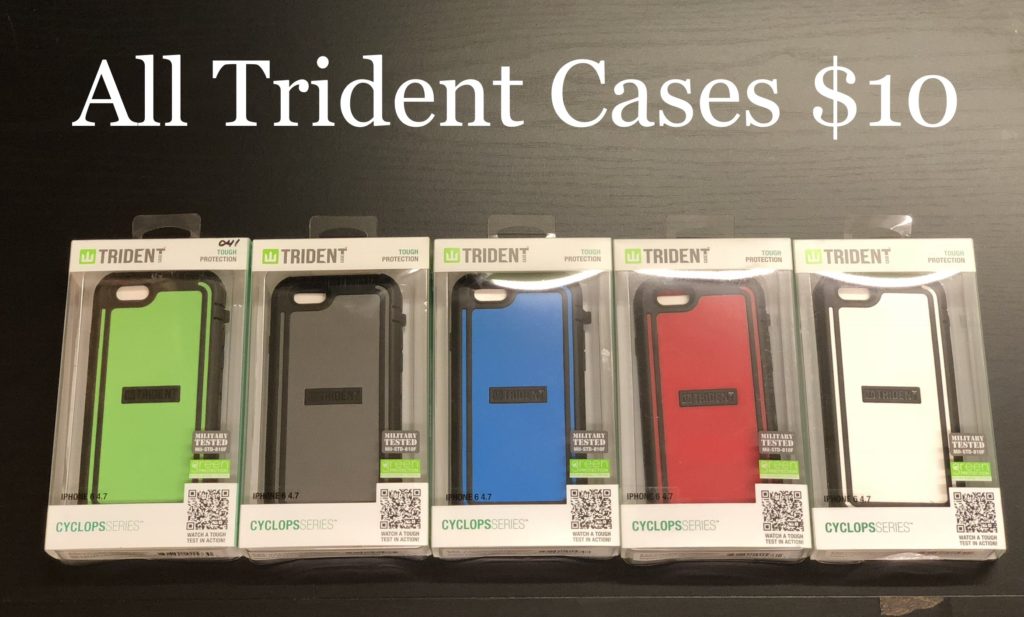 Next, we would like to highlight our Fuse Chicken brand charging cables. These amazing indestructible chargers come with a limited lifetime warranty from the manufacturer. Not only are they heavy duty, great quality, and overall great chargers. They also look pretty cool too. So if you are looking for some great stocking stuffers for those kids that seem to break a charger every week. These are $10 off this Black Friday just for you!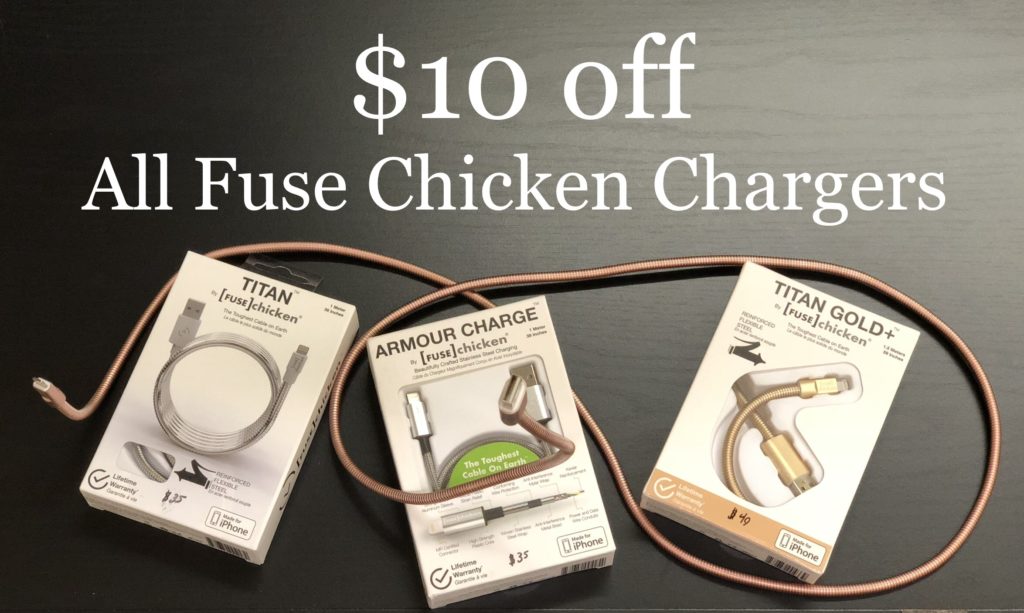 This selection here is probably our most exciting Black Friday deal yet. We are doing our beautiful sleek Survivor cases with a tempered glass screen protector for only $20. This combo is a great deal for amazing protection that covers your entire iPhone. The clear Survivor iPhone case is probably one of our best selling accessories in our local Lafayette phone repair store. Check them out this Black Friday!!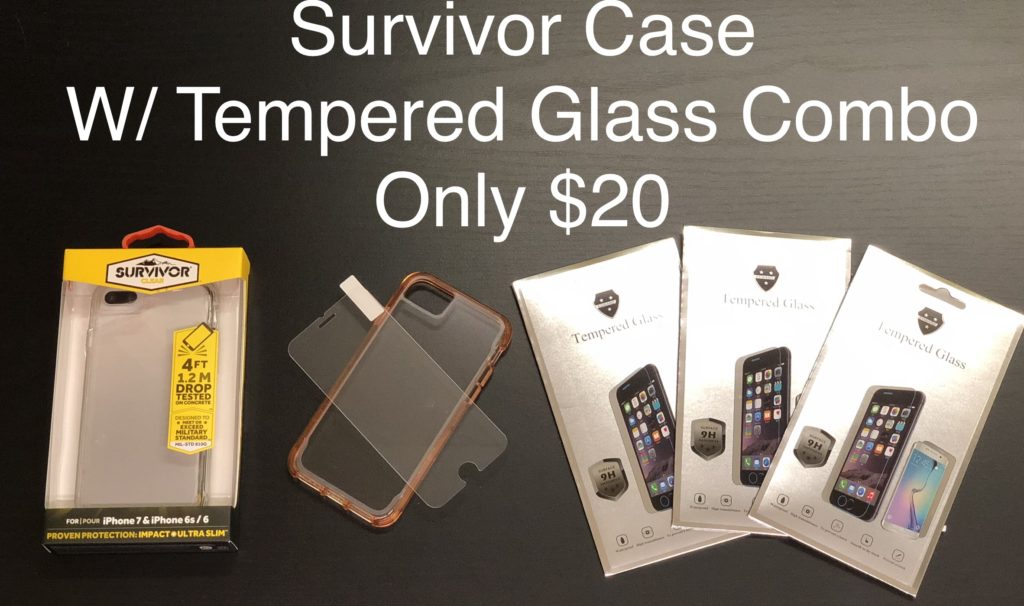 We will also do cases and screen protector combos for Speck, and Commuter series iPhone cases as well for only $30. These cases are also very protective and fashionable! So stand out this holiday season with an iPhone case from iPhone Repair 4 Less!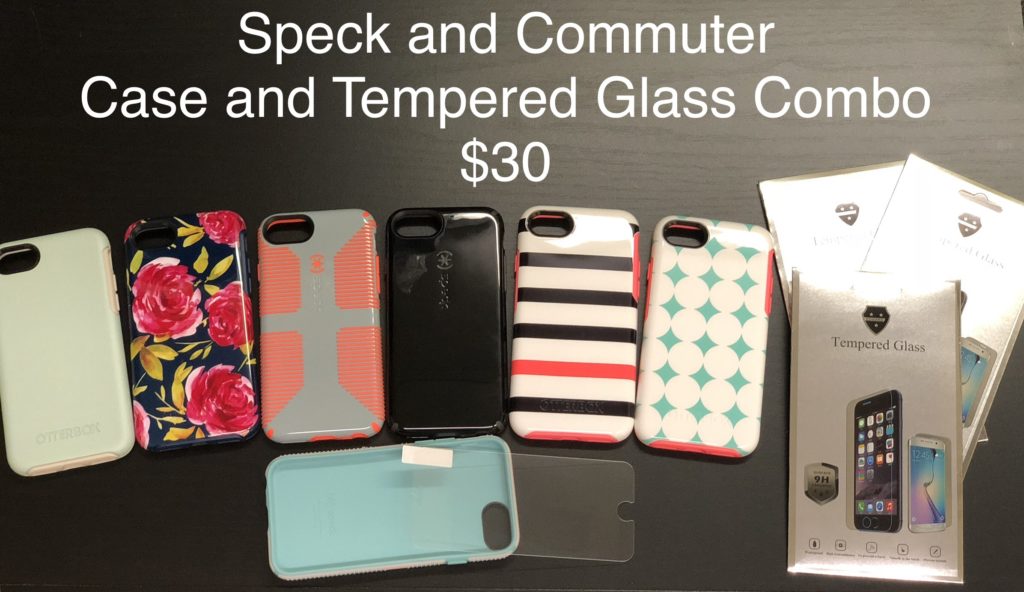 Last but not least we have the ultimate stocking stuffers for your little ones. Only $2 for any of our fidget spinners. These are going to go fast and will be limited to a first come first serve basis. So if you have held out from the spinner craze we have the deal for you! iPhone Repair 4 Less in Lafayette has a large selection of fidget spinners this Black Friday for only $2 each!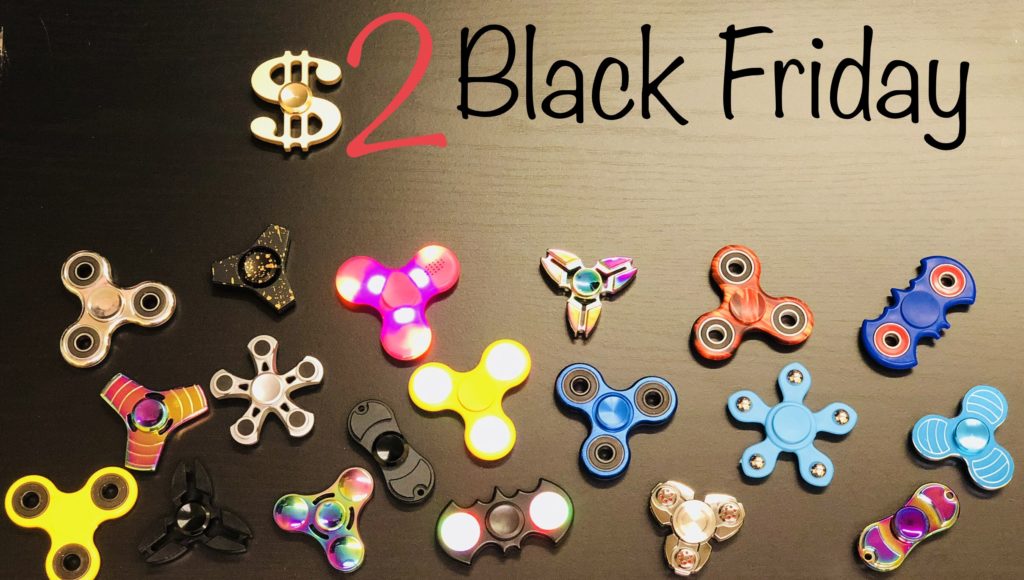 So if you are in the area and need a repair this Black Friday, stop by and check out our deals! We will also give a free tempered glass screen protector for every iPhone repair!
*All deals and specials are limited to supplies available. First come first serve only. Not valid in combination with other specials or promotions. Black Friday deals are only valid on 11/24/2017*

-https://www.facebook.com/iphonerepair4less/

-iphonerepair4less

-http://www.youtube.com/c/iPhoneRepair4Less

-@irepair4less

-info@iphonerepair4less.com